$250.00
Kyle Mehta
Young's Market Company
Bloss Brunch Bonanza Sponsor $250.00
*Kim Coates
*Mary Jo Klier
*Kyle Mehta
Team Matthew
*Shout out to AIG for doubling their employees donations for Team Matthew"
*The Madore Four $1500.00
*Anonymous Angels $600.00
*The Edwards Family $100.00
*Lindsey & Cohen Garcia and
22q Family Foundation $100.00
*Kim Bascom $100.00
*Kellogg Distribution & Hydra Distribution $1000.00
*Peggy Lister $100.00
*Linda Kennedy $100.00
Team Survelle
*Kelly & Bruce Simmons $100.00
*Leslie Johnston & Thomas Fisher $100.00 4
Team Kiely, Brandon & Blake
*Jenefer Kind $100.00
*Ken Ashe - The Nemechek Protocol for Autism $100.00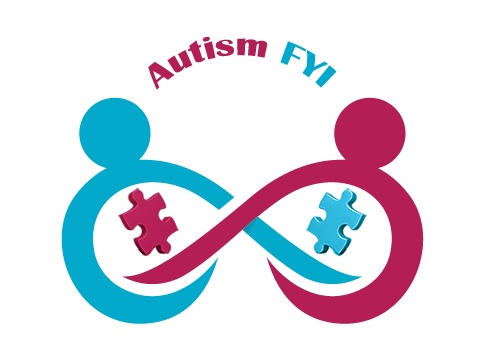 Autism FYI
We address the growing needs of adults on the Autism Spectrum
Autism FYI is a 501c3 nonprofit organization dedicated to promoting a safe environment, employment opportunities, and independence of those on the Autism Spectrum.

The Autism FYI Organization addresses the growing needs of those on the Autism Spectrum. This includes encouraging self disclosure of special needs through identifiable products to help first responders interact appropriately. Emergency support is available through our 24 hour Hotline using the IRIS (Immediate Recognition Increases Safety)registration information, providing pertinent information to First Responders for members.
Strike out Autism - $500.00 - James Fisher

A VERY SPECIAL LANE SPONSOR: My Mom, Margaret Napoli, passed away on 8/25/19 from heart problems. She loved watching Guiding Light. She watched it with her mom and passed it down to me. The two of us went to many Guiding Light events over the years from softball games in NJ in the early 1990's to later when we started going to some of the events for the Guiding Light Gatherings in New York. She and my Dad went on the So Long Springfield cruise to Canada with my husband and me. We enjoyed spending time together on our GL weekends. We won one of the last studio tours and had so much fun seeing the sets and taking pictures there. For her slide show at her services I included a picture of her standing at the sink pretending to wash dishes in Mallet and Marina's house set. We always joked with her that she had a magnet in her that would attract her to sinks since she was always helping to clean up after family events. One of my aunts asked me at her services whose house was she washing dishes in for the picture. She smiled when I told her I slipped a Guiding Light picture in to honor all of the time we spent together going up to events. I told my Dad that I was going to sponsor a bowling lane in her honor and he said that she would be so pleased because she always told him how much she liked the time we spent together on the Guiding Light weekends. ~Michelle Schaaf
Product Donations
*Ann Fanjoy *Barb Weiss. *Sue Schoedel. *Kathy Tracy
*Dr. Frank Sileo. *Miranda Mittleman. *Lacroix Pillows & Purses
*TD Bank - Bangor, Maine
Lane Sponsor $100.00 - Track Your Fitness - Allendale, NY
Lane Sponsor $100.00 - Bloss - Jennifer Milford
Lane Sponsor $100.00 - Diana Marcoux
Lane Sponsor $100.00 - Alan Locher
Lane Sponsor $100.00 - Norma Robertson for "Team Josh"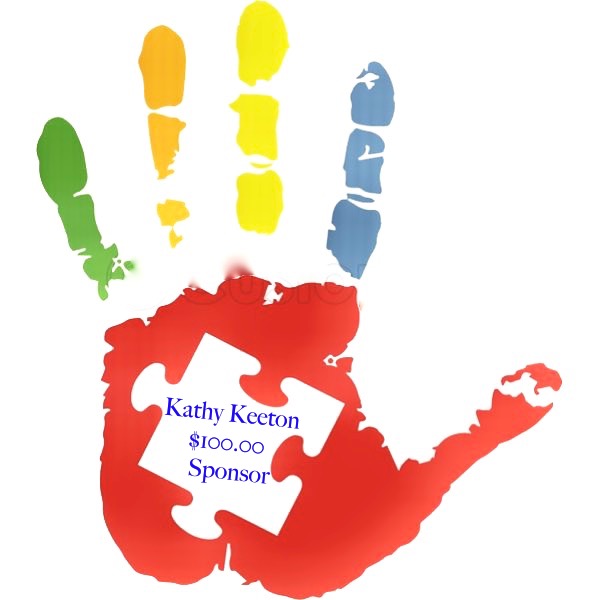 Our Generous 2020 Sponsors