Help us put the pieces of the puzzle together for Autism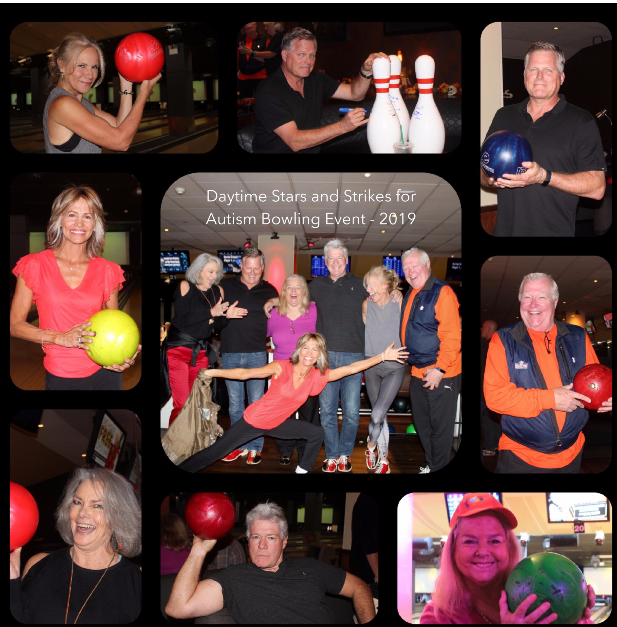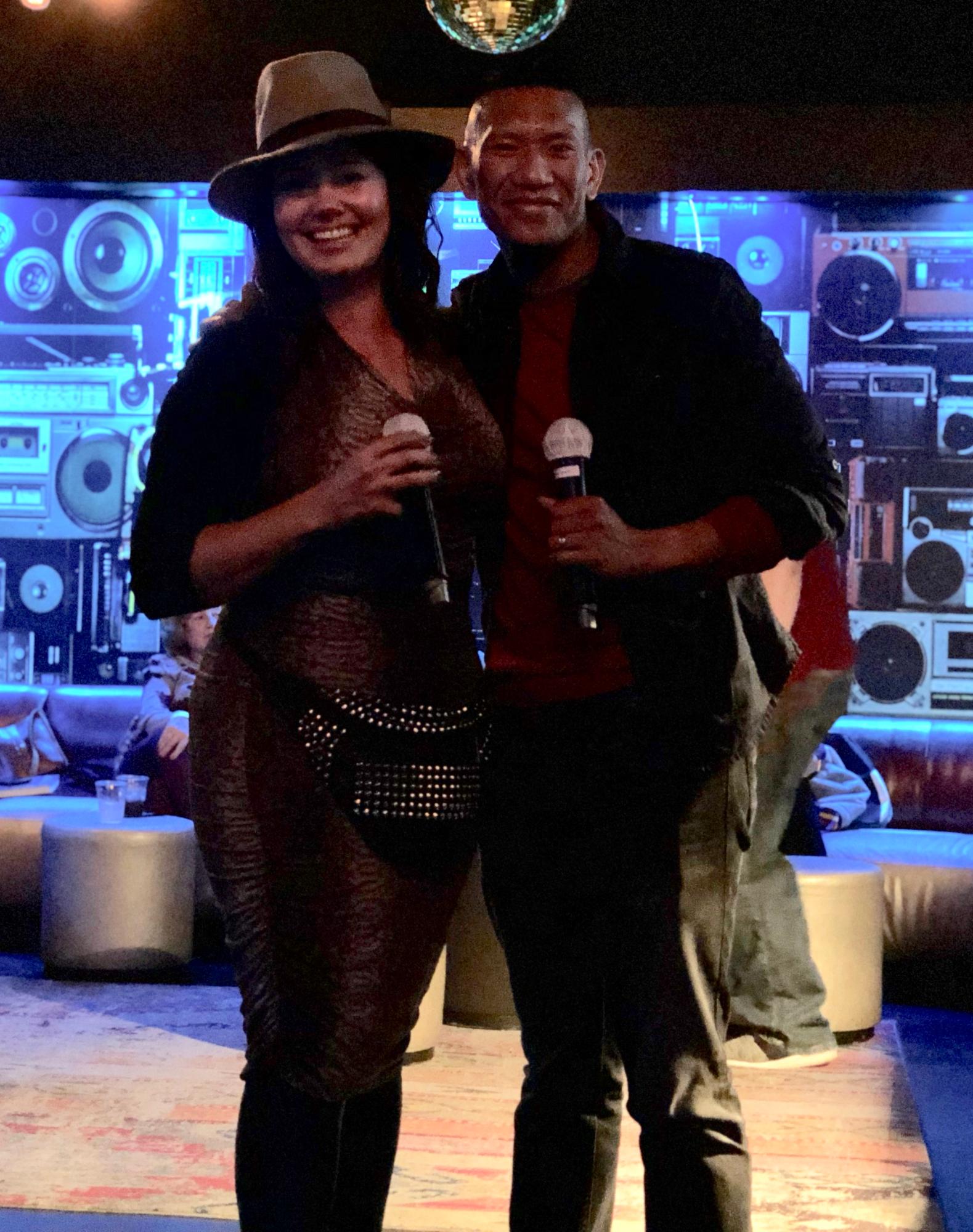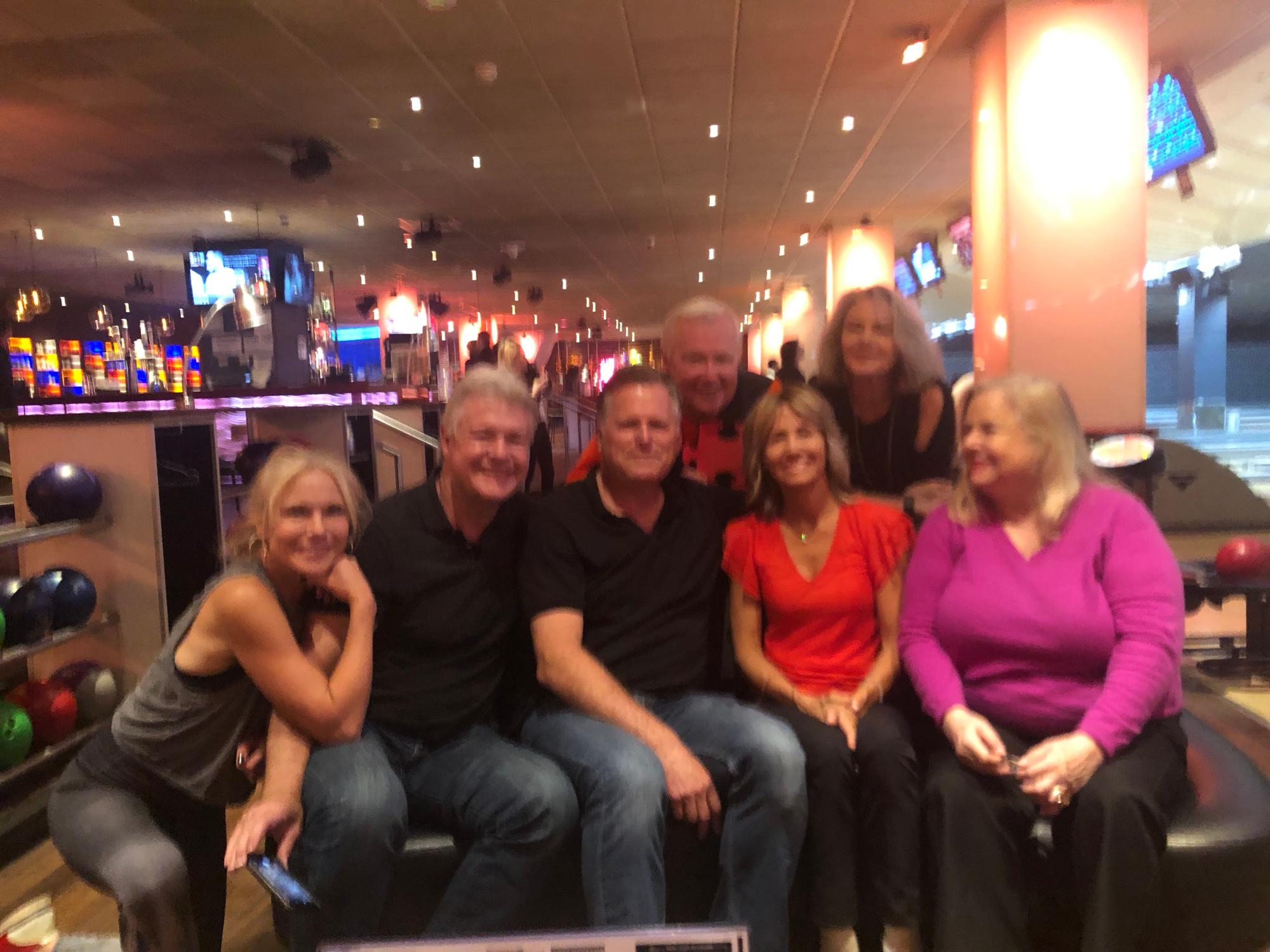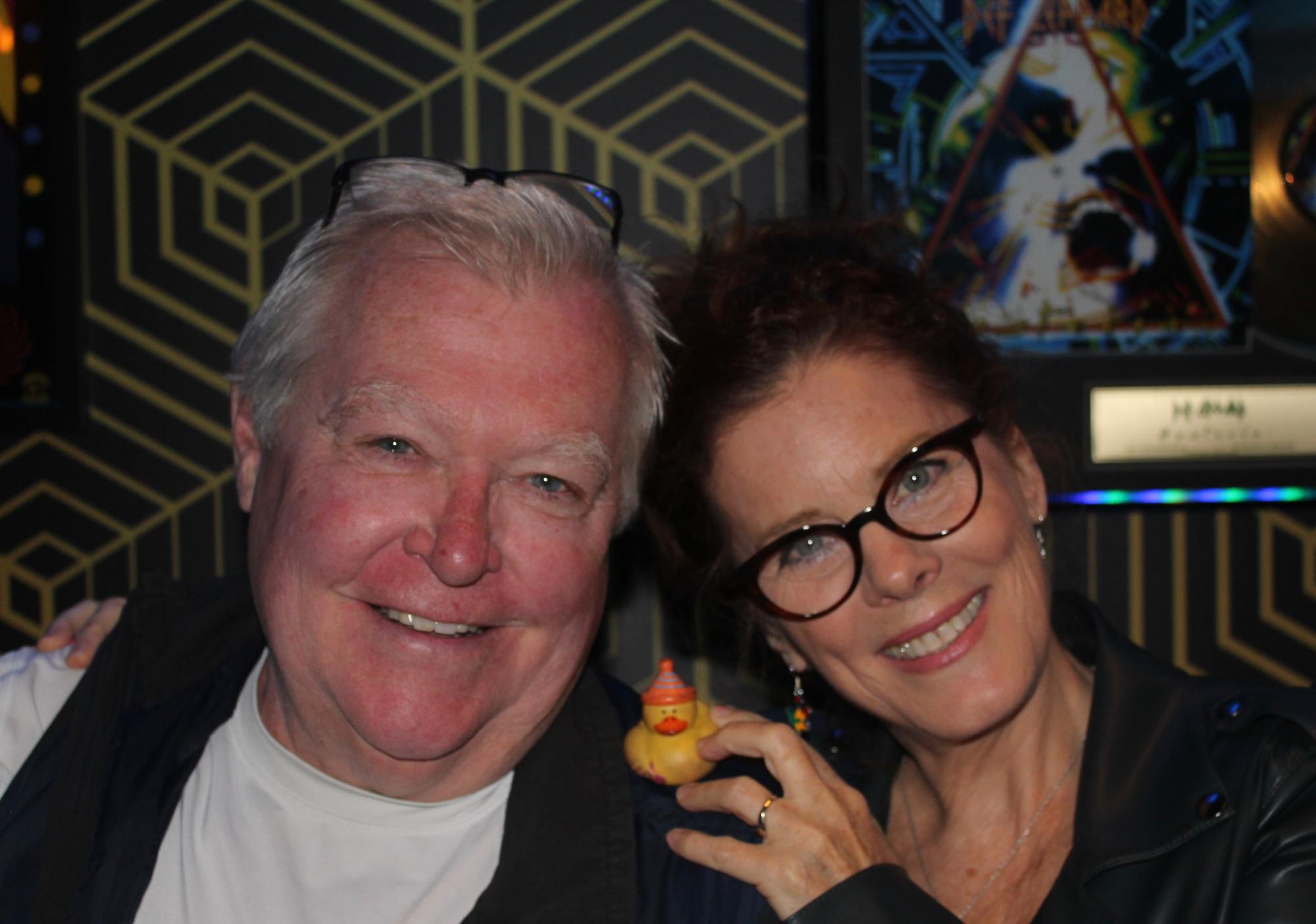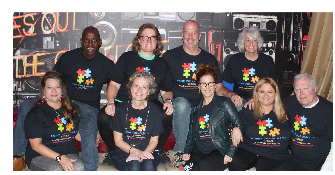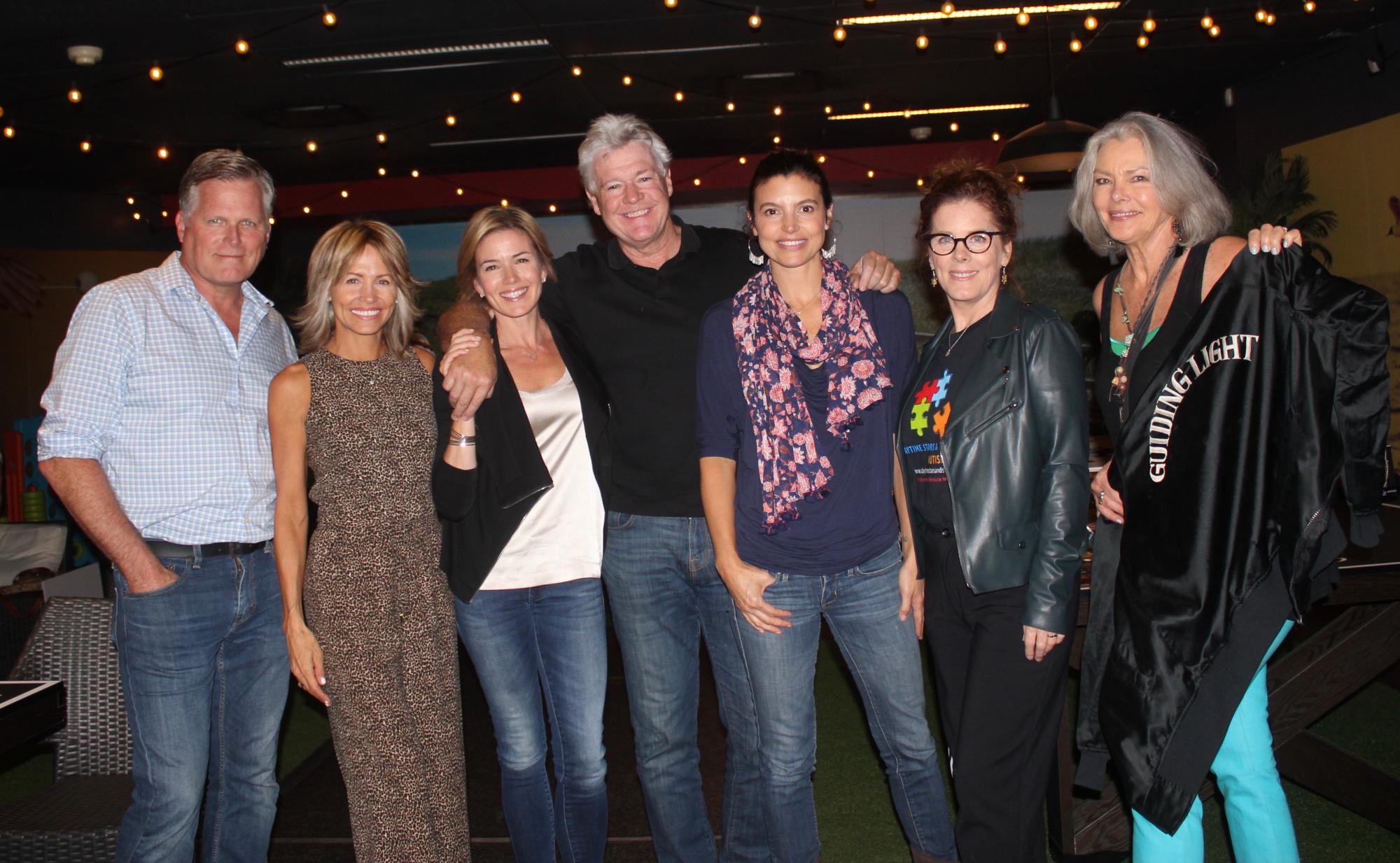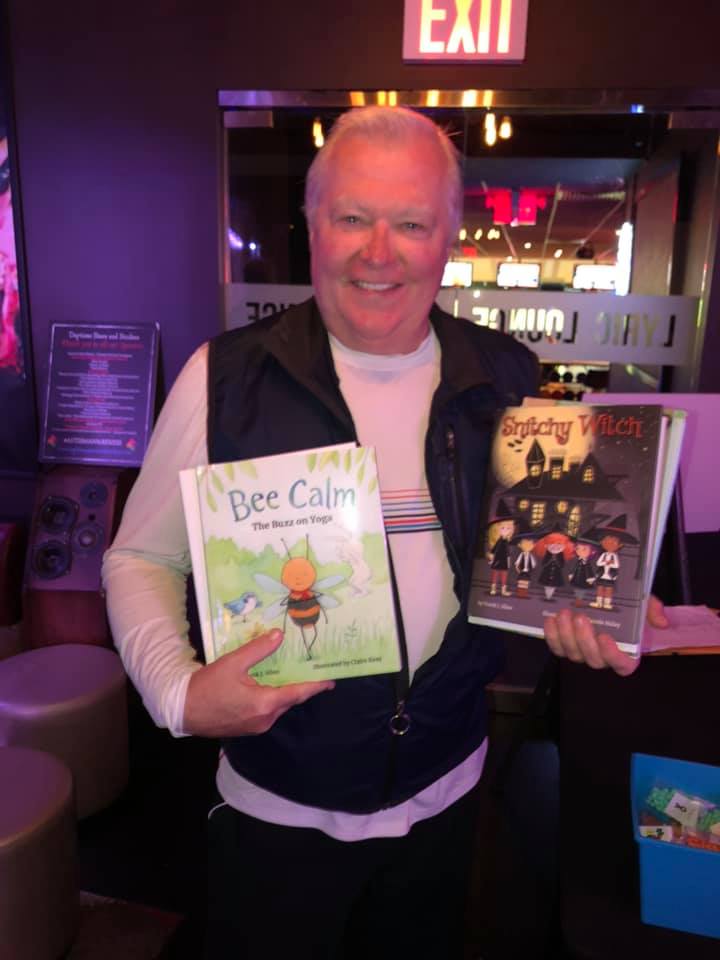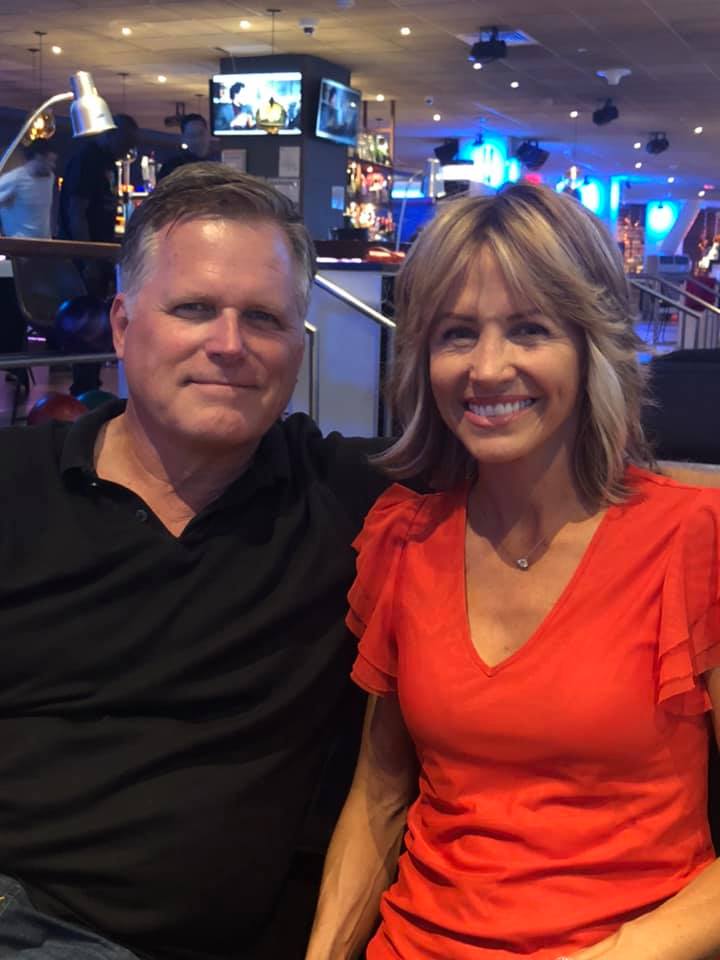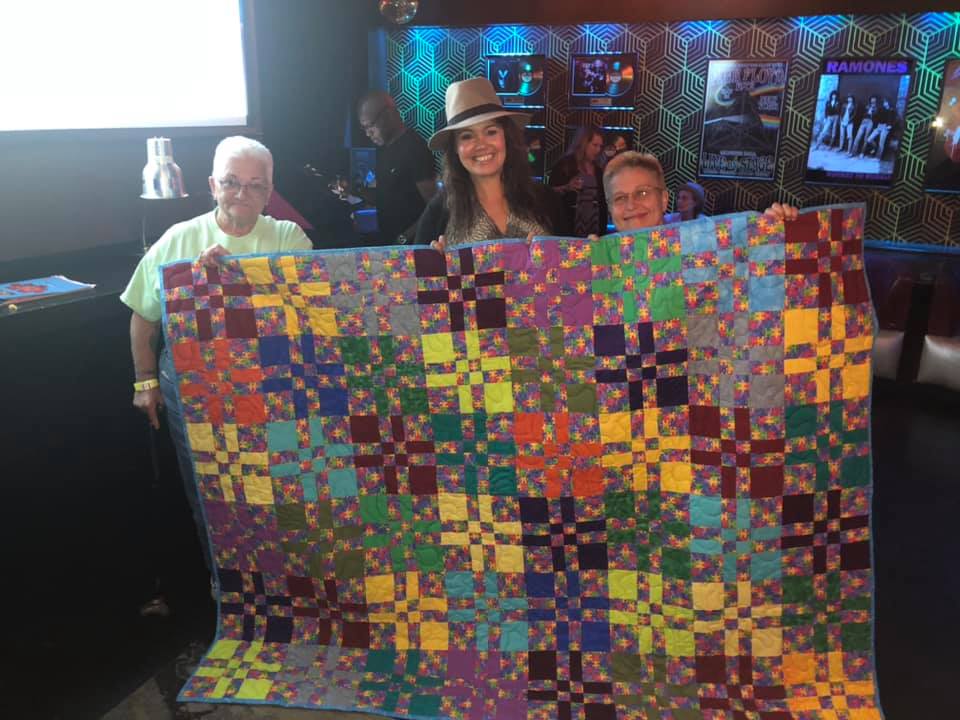 We are so thankful for each and every one of you who joined us near and far in the Locher Room for our first Virtual Event(s)! You helped us raise over $28,000.00 for those on the Autism Spectrum! Way to go!
Stay Tuned as we are currently planning our 17th Annual Daytime Stars and Strikes (Virtual) Events over Columbus Day Weekend 2021 which will encompass all our Daytime actors from both coasts, writers, directors and who knows who will show up to support all our efforts! All funds donated go directly to The Autism Society of America which is a not-for-profit 501©(3) organization. Donations are tax-deductible as allowed by the law.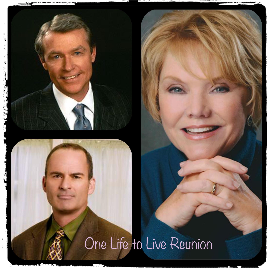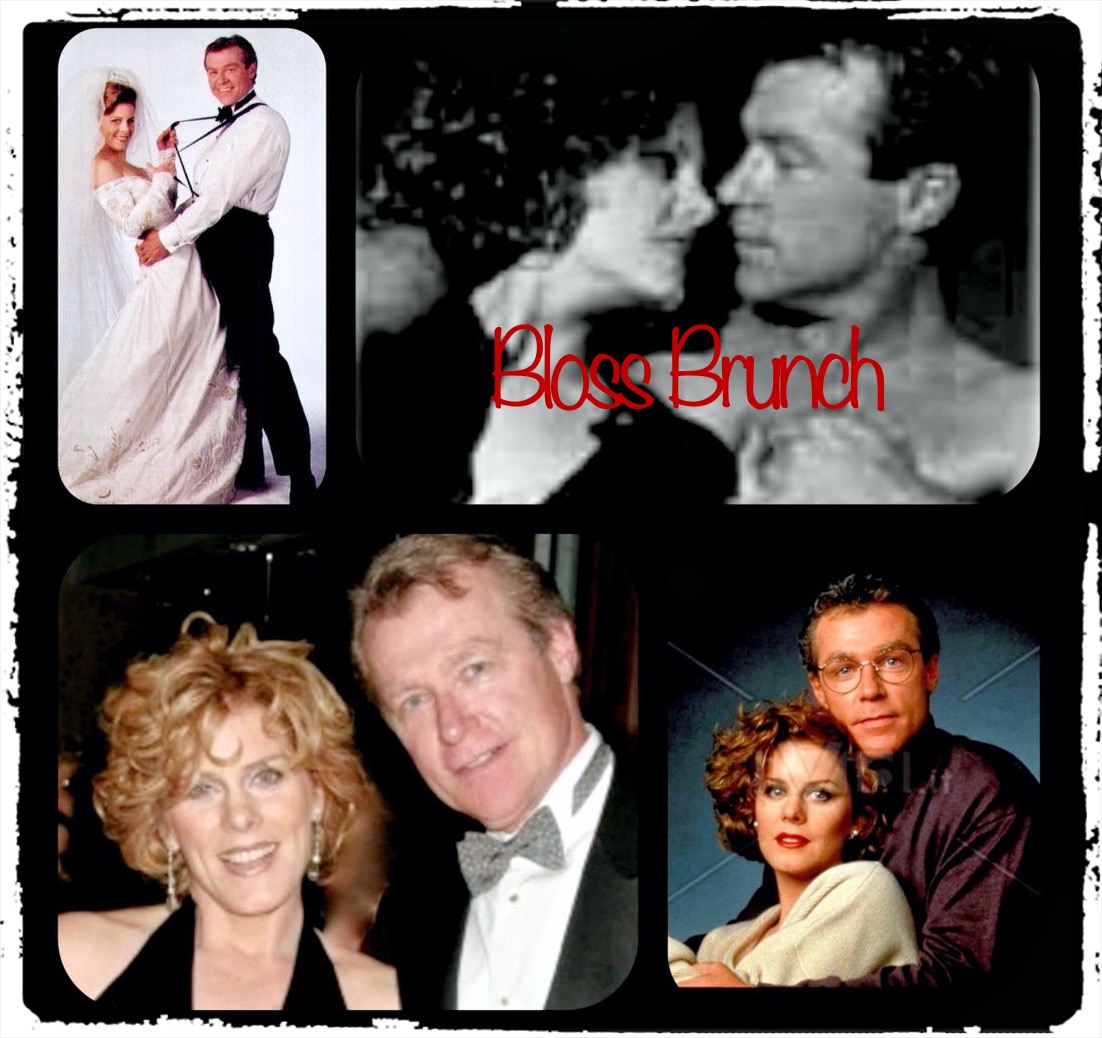 Thanks to Alan Locher and the Locher Room Productions for hosting the 16th Annual Daytime Stars and Strikes Events, to include the Bauer BBQ, One Life to Live Reunion and Bloss Brunch. Special shout out to our Southern Elf - Sundi McCormick for hosting The Kim Zimmer Happy Hour, all the actors, writers, directors, volunteers, sponsors and participants who spent a few hours with all of us! You were all instrumental in transitioning from from a venue in New York City to our techie devices at home to support those on the Autism Spectrum! Let's do it again in 2021!