Help us put the pieces of the puzzle together for Autism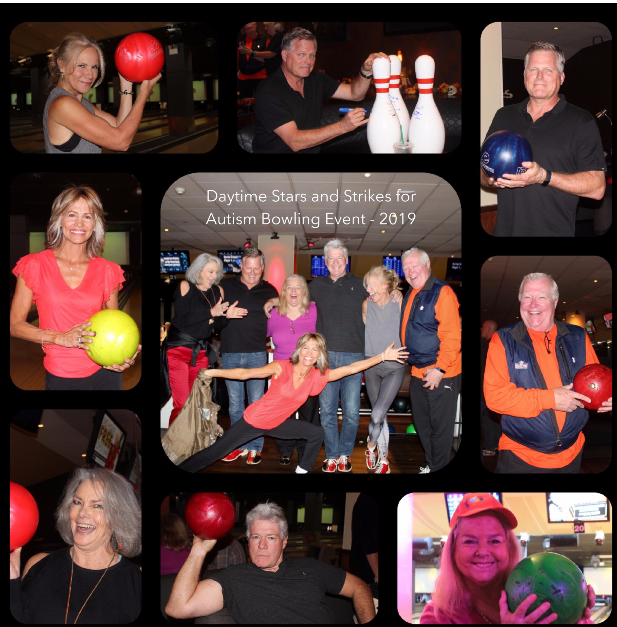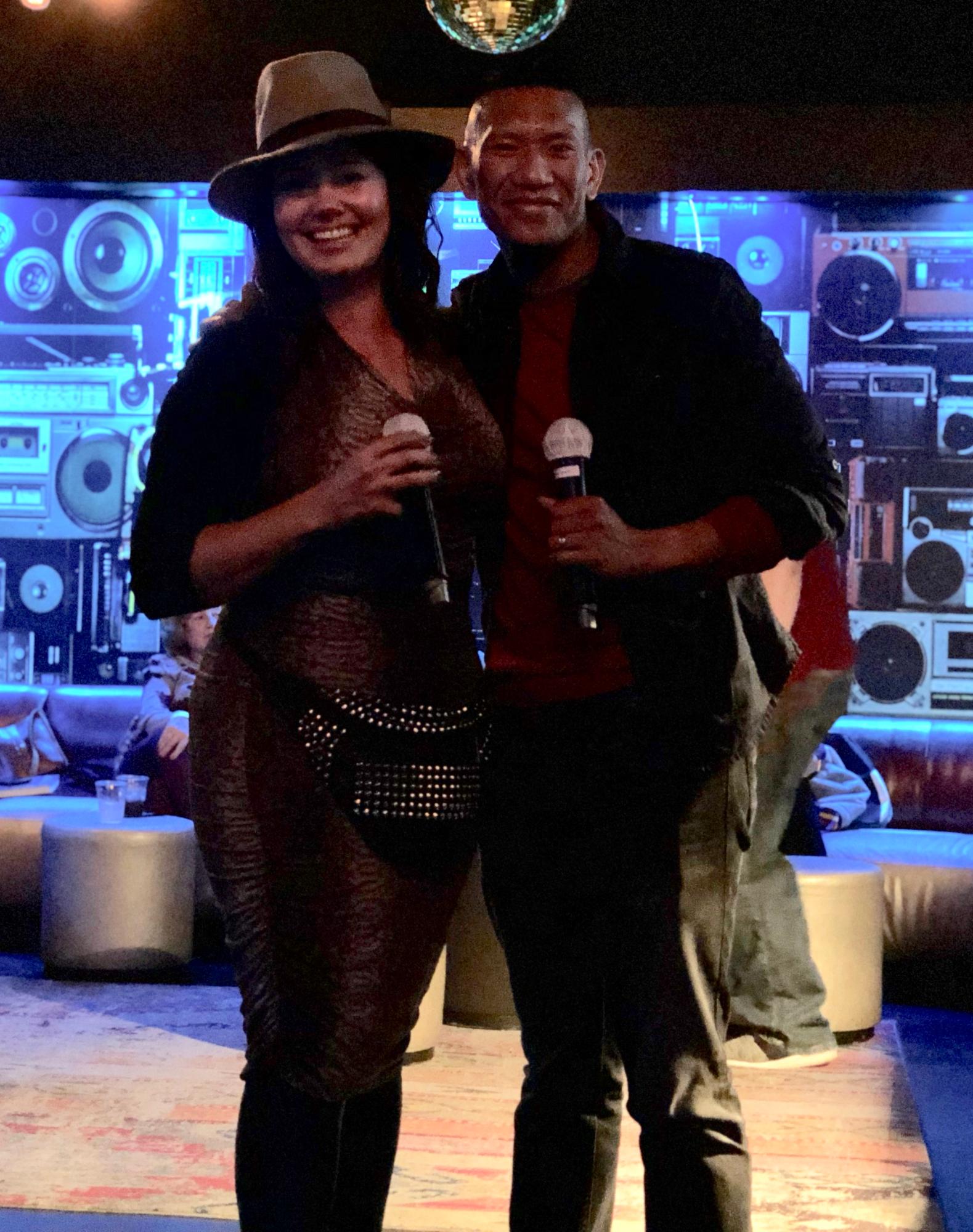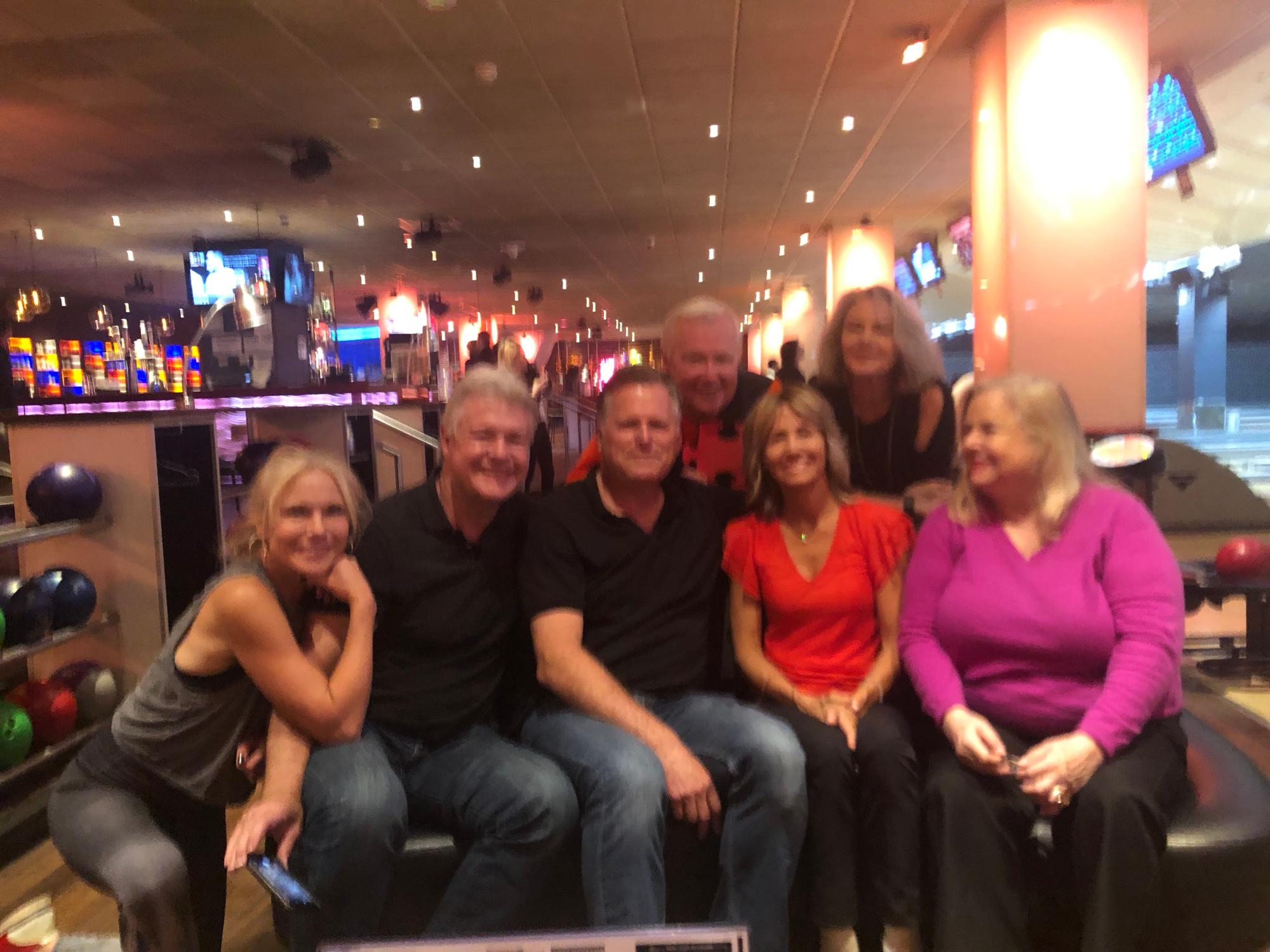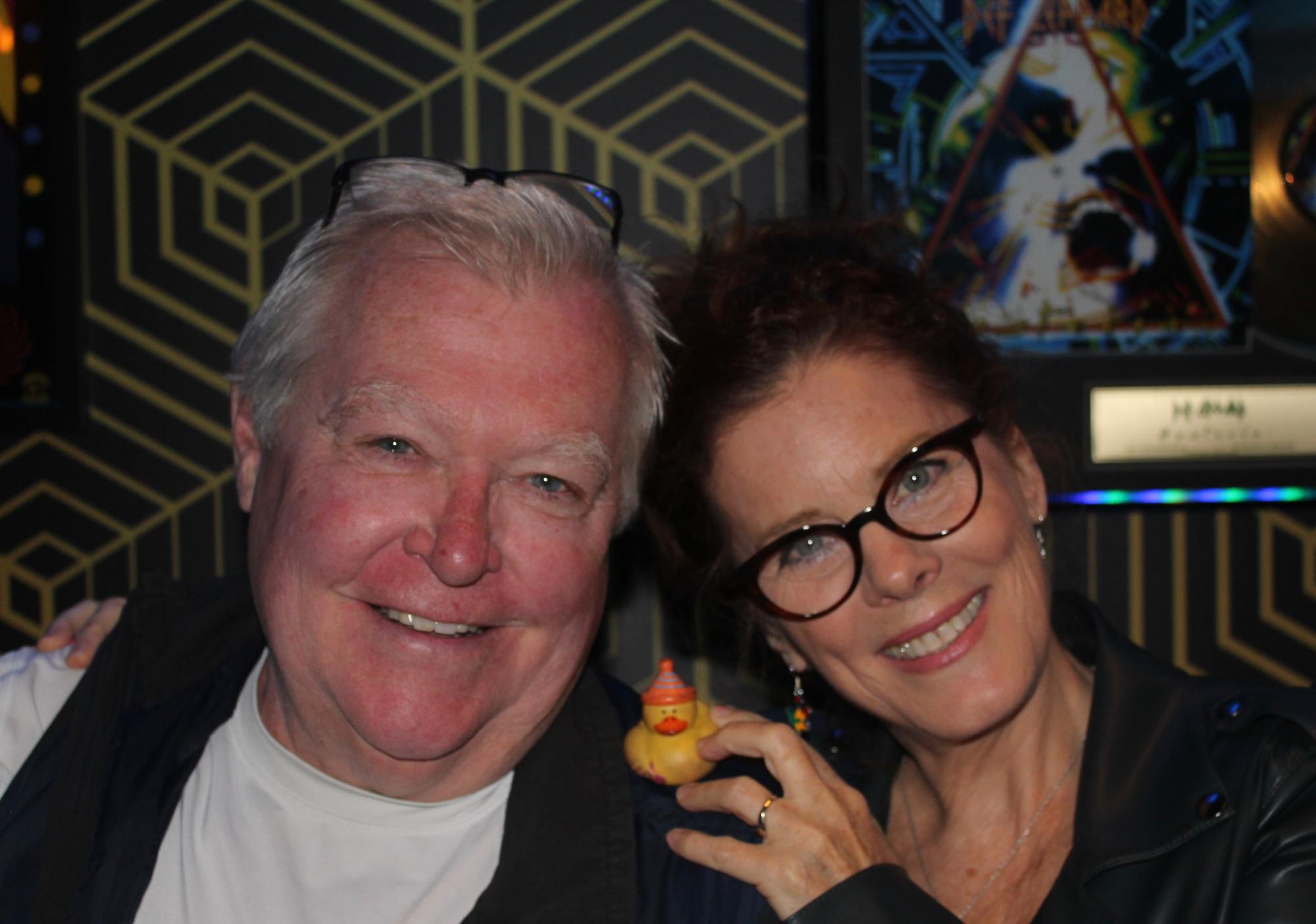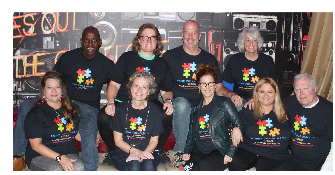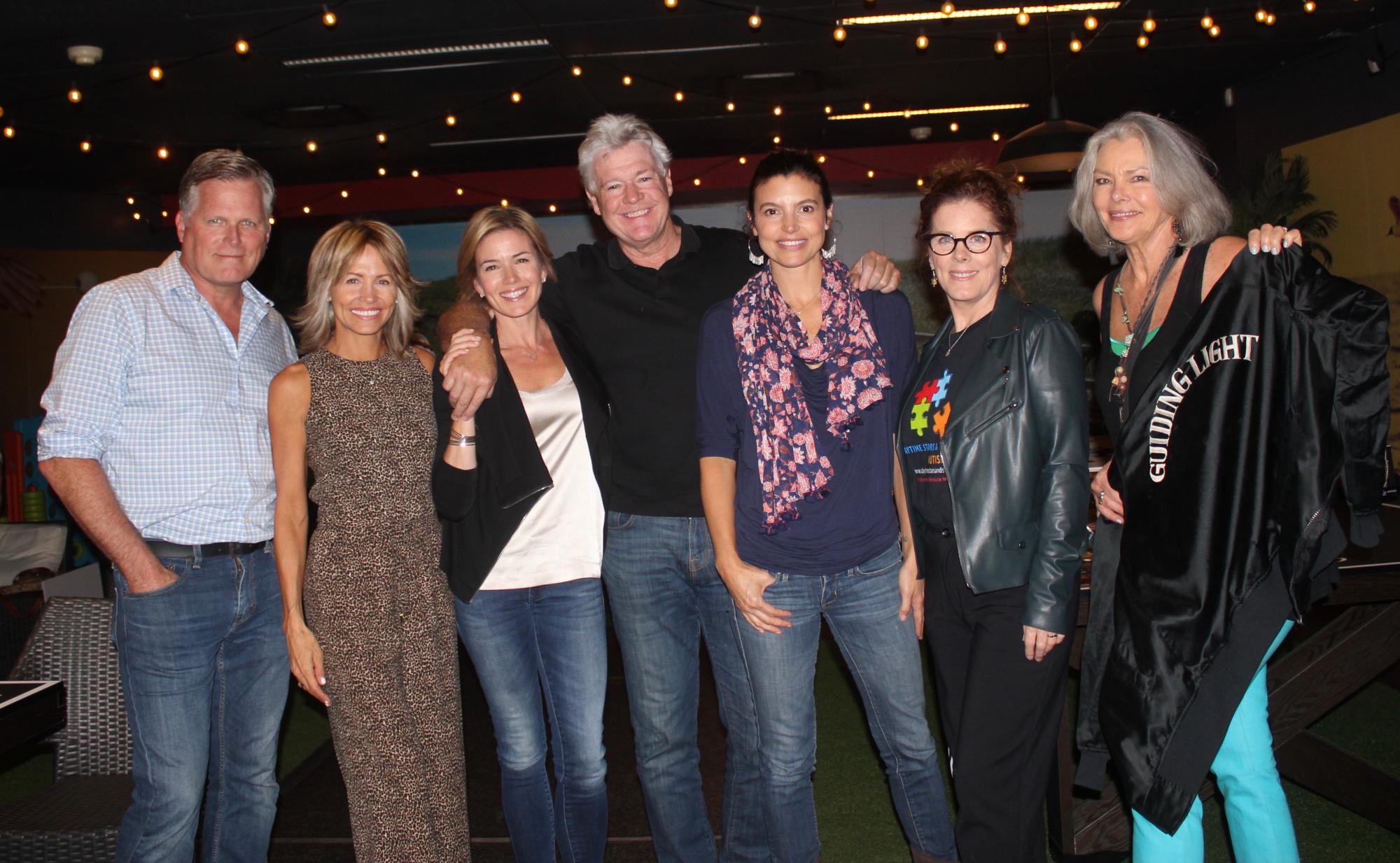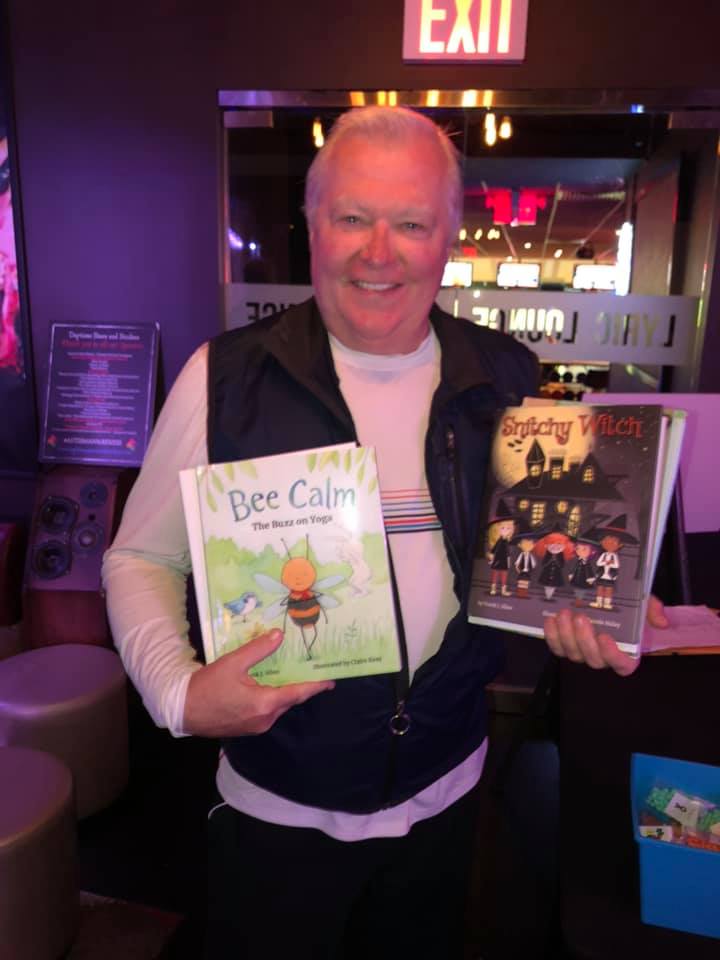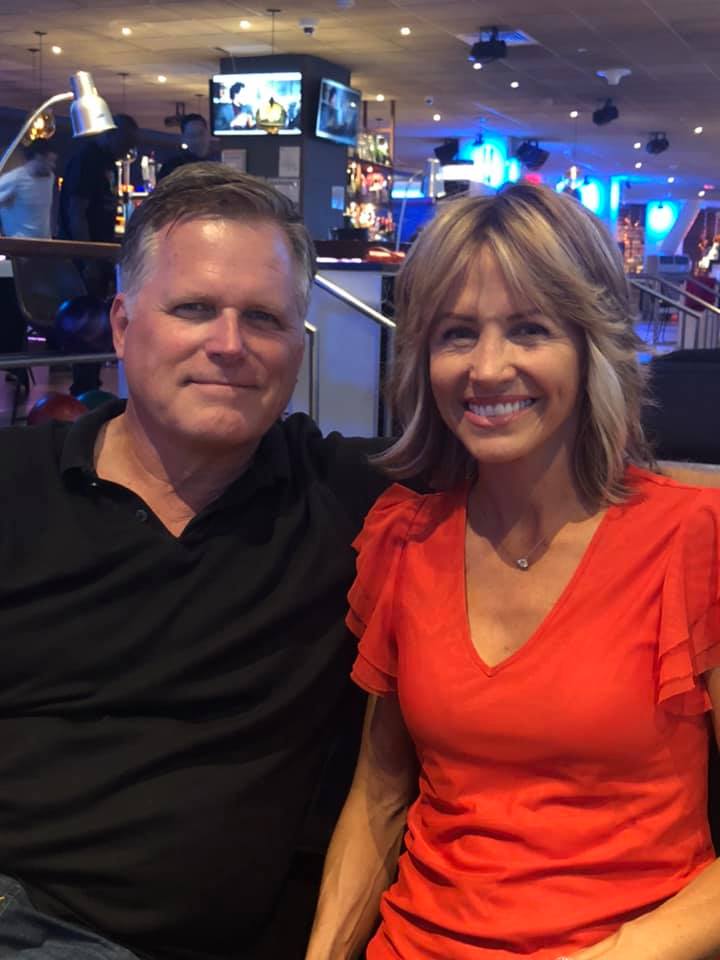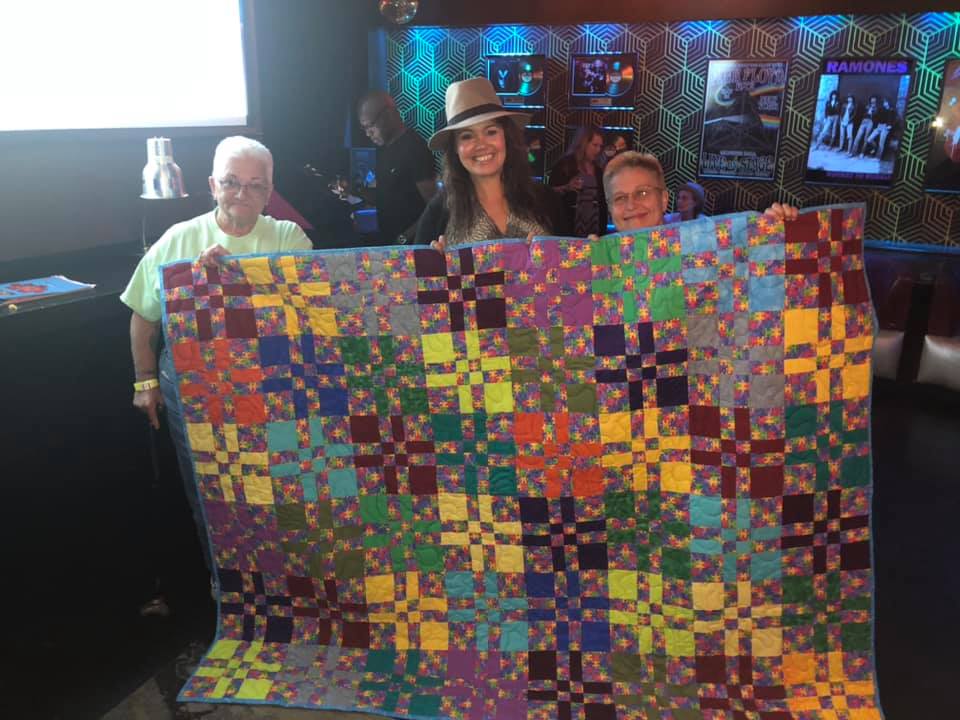 Save the Date!

The 17th Annual Daytime Stars and Strikes Virtual Charity event for Autism will be held on Sunday, October 10, 2021 from 2-6 (Eastern Standard Time) and hosted by Guiding Light's Liz Keifer, Jerry verDorn, and Michael O'Leary in conjunction with Alan in The Locher Room!

Pull up a chair, turn on your techie devices and join our daytime actors, writers, producers and directors from both coasts. Enjoy as they reminisce of their first day on the set, their best storyline, their toughest scene to get through and who inspired their journey into acting. Find out what new projects each are involved in and where you can see them next.

Stay tuned as we put together a list of attendees, ways you can sponsor, items for sale and or up for auction. Ways you can help someone on the Autism Spectrum!
**All funds donated go directly to The Autism Society of America which is a not-for-profit 501©(3) organization. Donations are tax-deductible as allowed by the law.**