Help us put the pieces of the puzzle together for Autism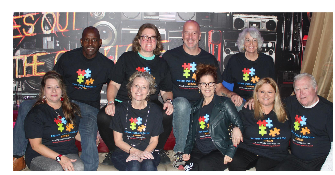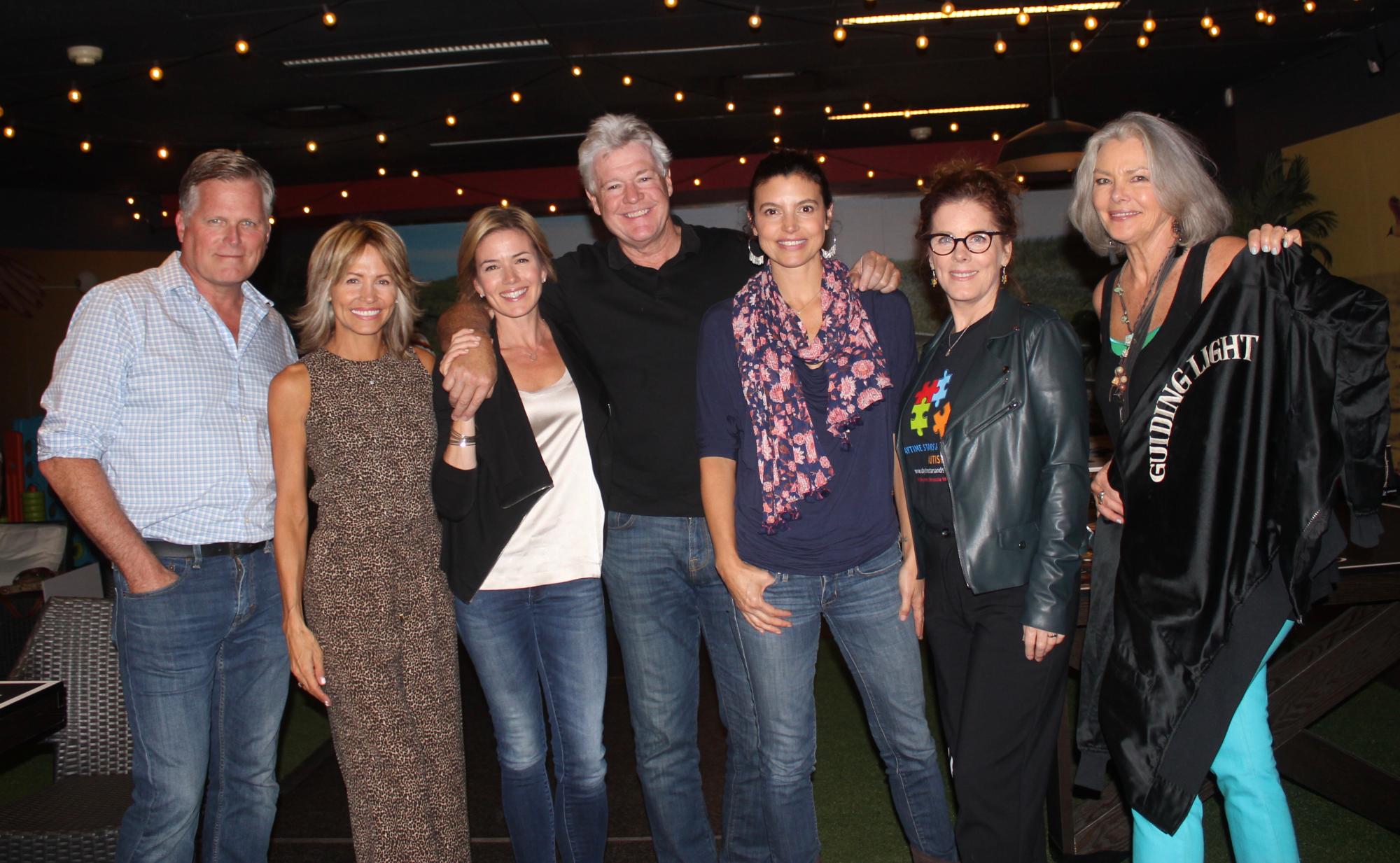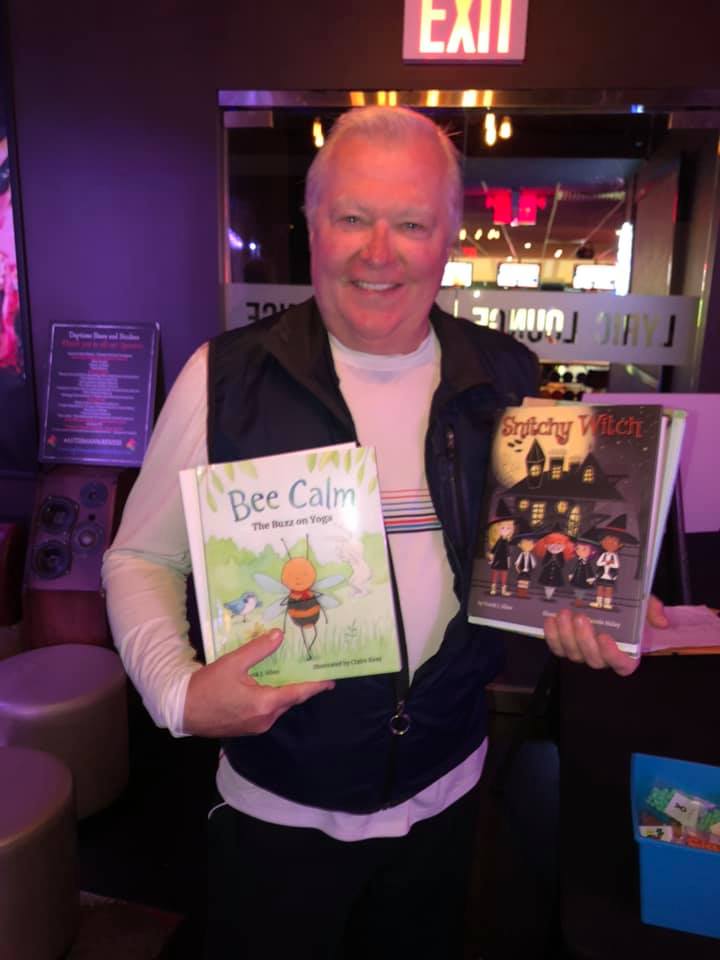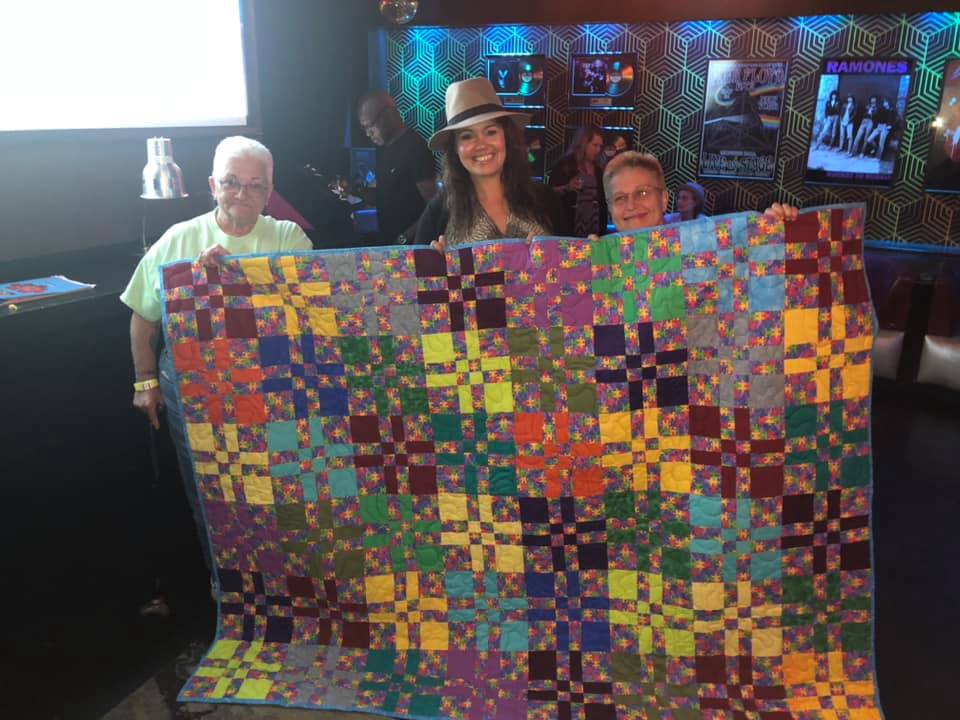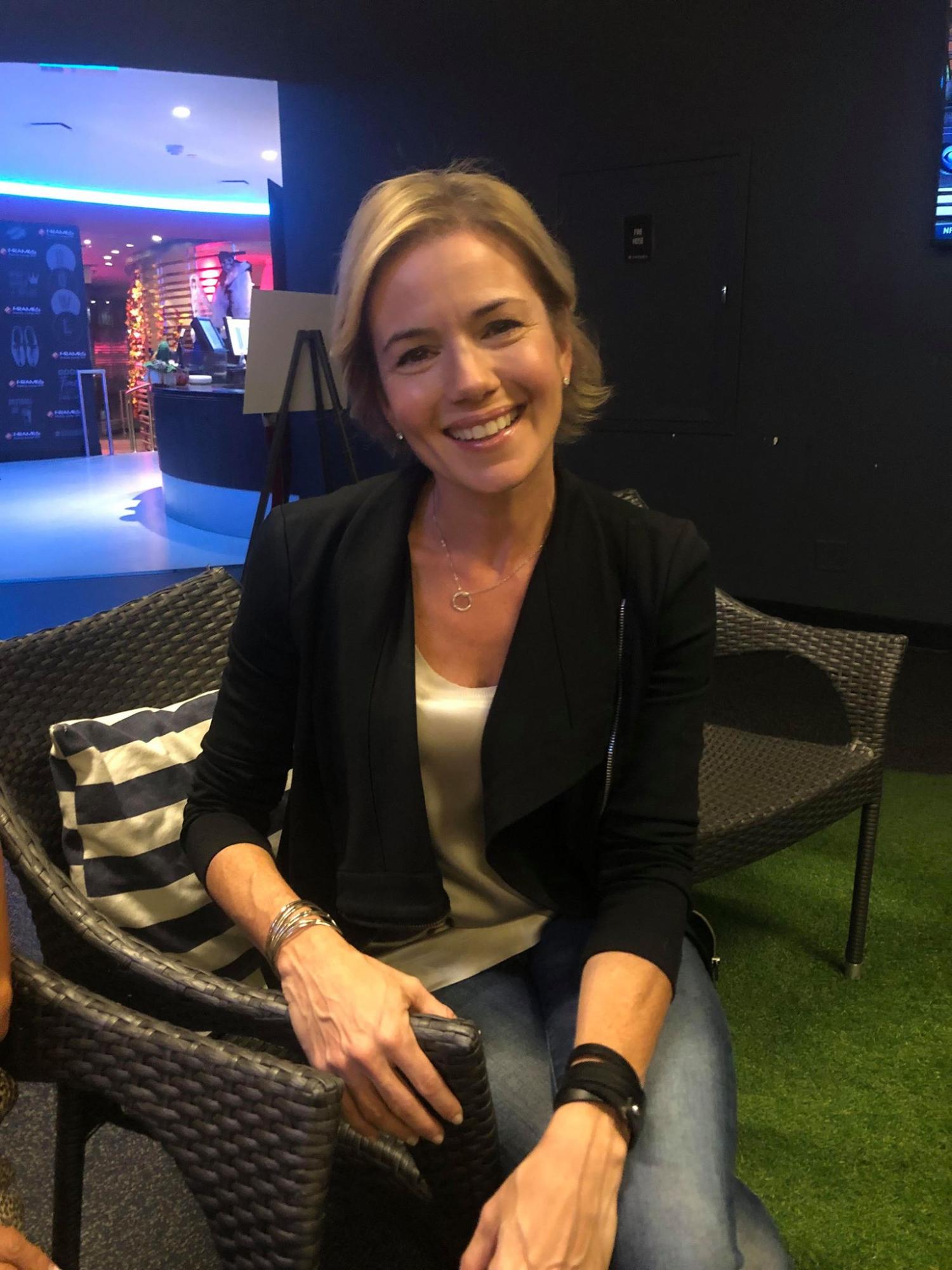 $25,100.00!!
Our Total Raised for 2021
Thanks to Alan Locher, Jerry verDorn, Liz Keifer and Michael O'Leary for hosting another spectacular Virtual Event. Thanks to all our, volunteeers, actors, writers, producers and directors who volunteered their time to make this event a success. And to all the actors who donated a phone call, a prop, a lunch...wow! You helped us make a difference this year. A thank you is simply not enough to those who donate/sponsor us, year after year. Your thoughtful and generous contributions touch the lives of all on the Autism Spectrum and help us continue to make a difference in their lives.
Collectively, we raised $25,100.00! Special thank you to Sundi and AIG for their triple contributions!
Stay tuned for our launch in 2022!